Featured Products
Easy installation – no drilling required
No need to drill a second hole – utilizes existing full-flow faucets such as your main kitchen faucet, pot fillers, prep sink, master bath, and guest bath.
Contact us today and learn how you can enjoy cleaner, purer, and better tasting water straight from your existing faucets.
Available in Berkeley only. On sale through March 31, 2016.
TOOLS & BUILDING SUPPLIES
Milwaukee 6509-31, 12Amp Sawzall Recip Saw, Var Speed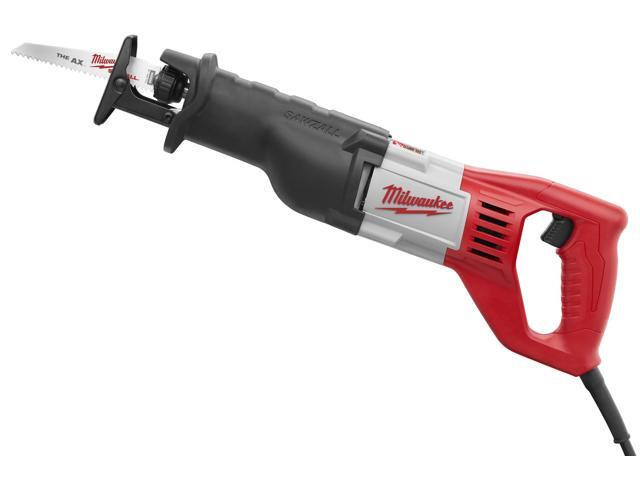 Berkeley and Concord
Price $119.99
Regularly $127.99
SKU 6509
On sale through March 31, 2016

PL Premium 28oz Polyurethane Construction Adhesive
Berkeley and Concord
Price $7.49
Regularly $8.99
SKU PLP
On sale through March 31, 2016
Stabila Pocket PRO Level w/27′ Measuring Tape
Berkeley and Concord
Price $16.99
Regularly $19.99
SKU S11927
On sale through March 31, 2016

Freud 7-1/4″ Diablo Demo Circular Saw Blade
Berkeley and Concord
Price $9.99
Regularly $16.49
SKU D0724DA
On sale through March 31, 2016