Come join our Ashby Lumber Family!
We are a family-owned lumberyard and hardware store that specializes in quality products with locations in Berkeley and Concord. Since 1968, we've played an active role in our community and believe that our employees are our family. We are growing! Are you fun and dynamic, and do you like to learn? Ashby Lumber is the place for you!

Ashby Lumber is a fun and exciting place to work! Some of us joined just yesterday and some of us have been here for decades; and we enjoy what we do. No two days are the same, thanks to our wonderful coworkers and fabulous customers.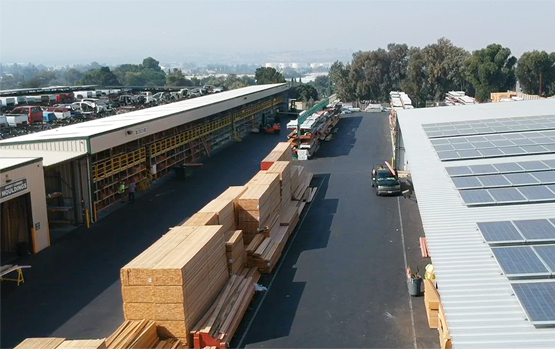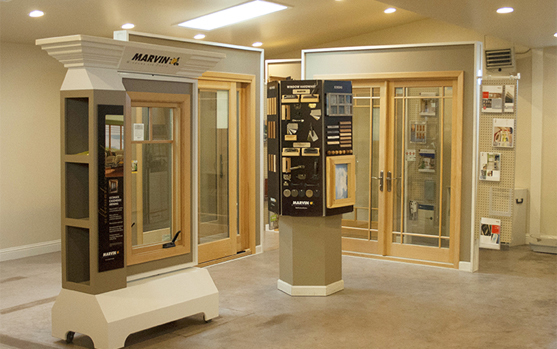 Our Berkeley location is right off 80/580 and our Concord location is about half a mile from Highway 4. We have Door & Window Showrooms in both places with our Plumbing Showroom being in Berkeley only.
You are more than welcome to pop in and check us out before you decide to join us.