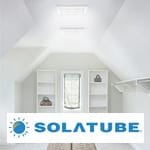 Solatube tubular daylighting devices, or TDDs for short, are affordable, high-performance lighting solutions that bring daylight into interior spaces where traditional skylights and windows simply can't reach.
Add a skylight to your kitchen, bathroom, or hallway – or anywhere in your home where additional daylight will enhance your lifestyle.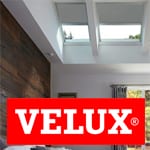 Velux is a top manufacturer of Vinyl, Wood and Fiberglass skylights.